WHITE STORIES EVENTS, based in Athens, is a full-service event planning company committed to organizing every special event of your life, reflecting your own personality and needs. Above all, we are specialized in the creation and coordination of high-end destination weddings in Greece. Working with our team, whether you are planning a lavish and stylish event or an intimate elopement, ensures a flawless execution and exceeded expectations will mark your event.
WHITE STORIES MISSION
We place the emphasis on every detail in order to achieve an exceptional event. Our event planning company consists of 3 event planners which are always available to write with you the story of your wedding, christening, baby shower, private or corporate event. Our purpose is to collect all relevant information and select all the colors and materials necessary, in order to create a unique story with you…A story of beautifully created moments that will leave you with unforgettable memories.
OUR INFLUENCE
We draw inspiration from the past, present, and the future…arts, fashion & traveling. Our team loves handcrafted designs as much as modern decor and luxury design, but what we really cherish is creating a unique combination of these in order to produce events that are innovative and exceptional.
Planning events are our passion. We love to create celebrations and would be delighted to help with your; share our insider tips with you, as well as our unique and glamorous ideas. White Stories main goal is to deliver a truly unique wedding day, completely customized according to our clients' tastes and styles. Our event planning company aims to always find a balance between elegance and creativity.
OUR VISION
Above all, our philosophy is to make every moment special, unique, and long-lasting. At WHITE STORIES, we consider the journey as the most important part of every event. As a result, our purpose is to make this journey as calm, pleasant, and as magical as possible.
In the end it is so much more than just one day!
Meet Katerina
Katerina is the owner and lead event planner of WHITE STORIES event planning company. She is extremely passionate about her work and her style of planning events combines exceptional character with innovative design.
Since she was a child, she loved arts and hasn't stopped being creative since then. She loves painting, designing and creating jewelry & decorative items while using different techniques and a rich variety of materials. As a result, each material has always been for Katerina a motivation for creation.
She has taken courses in numerous art-seminars and completed studies in an art studio. Her studies in Business Administration combined with her artistic flair, pushed Katerina to found WHITE STORIES event planning company where elegance meets knowledge.
Katerina's main virtues as a professional event planner are patience, persistence, punctuality, and thoughtfulness. She approaches each event as a special experience. Making the "journey" of event planning easier for her clients is truly her main goal. As a result, her approach to creation involves building trustful and respectful relationships with her clients.
Katerina loves traveling with her family around the world. At the moment she lives in Athens with her husband Dimitris and her two daughters Melina and Aria.
In case you want someone to be always there for you
If you want to make your event planning stress free and enjoyable
We always try to team up with our clients, listen to their needs and therefore support them to create their dream event
Looking to design extraordinary event?
Because we have wide net of talented vendors for any style of event
Our planners use emails, Skype calls & video conferences to shorten the distance. As a result,communication with our clients is vital
You are obsessed about the finest detail?
Our event planning company is adventurous and loves the challenges to go beyond our limits
White Stories team hears and responds, being always focused on creating an experience of one-of-a-kind that will be remembered forever
We build strong relationships with our clients
You are looking for a creative, modern and always enthusiastic team?
Our event planning company is an Athens based company and can therefore be present to coordinate your special event anywhere in Greece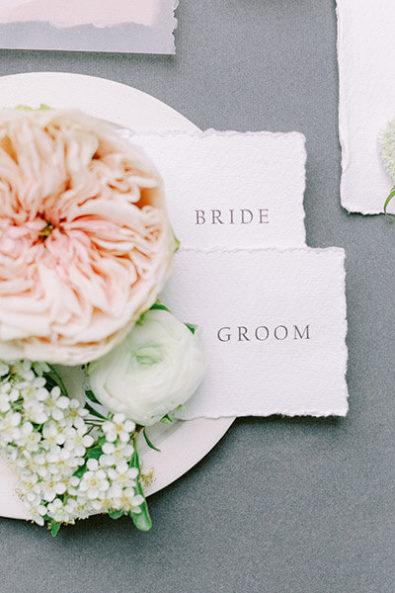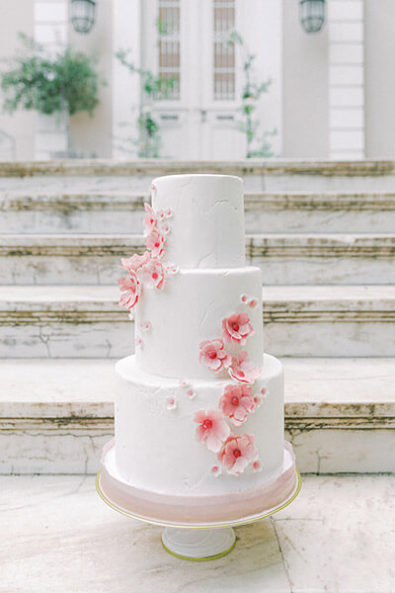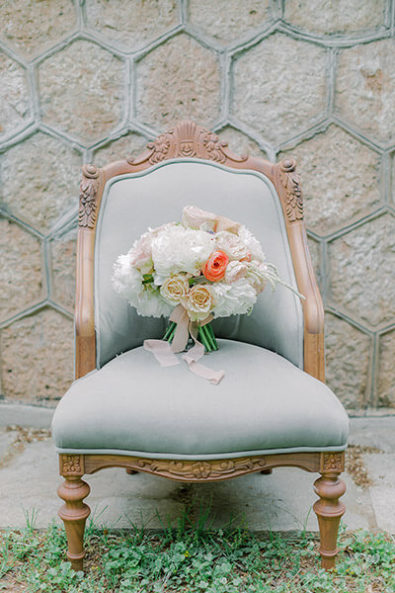 Need to learn more about our process?
Our first and most important goal is to create customized events because all our clients have different wishes and visions of their special event. Likewise, our help allows them to make their dreams come true!
Working with our event planning company ensures every little decision along the way ties everything together and means that you can be confident that no stone has been left unturned right from the very beginning of your wedding planning journey. You are always welcome to be as involved as you would like to be in the wedding planning process. We find some clients are certain about how they envisage their special day, whilst others seek more guidance and inspiration or they simply don't have the time.
From the very first moment that our event planning company receives a request, we help our client to find the right setting, to focus on a specific type of event and therefore a venue. Once this first target is achieved, our team will take into consideration the number of guests and the available budget and will then recommend the best options for all the services, working together with the client step by step!
In conclusion, to understand more about how we can help you plan your event in Greece, visit our SERVICES page or CONTACT page for more details about our event planning company.