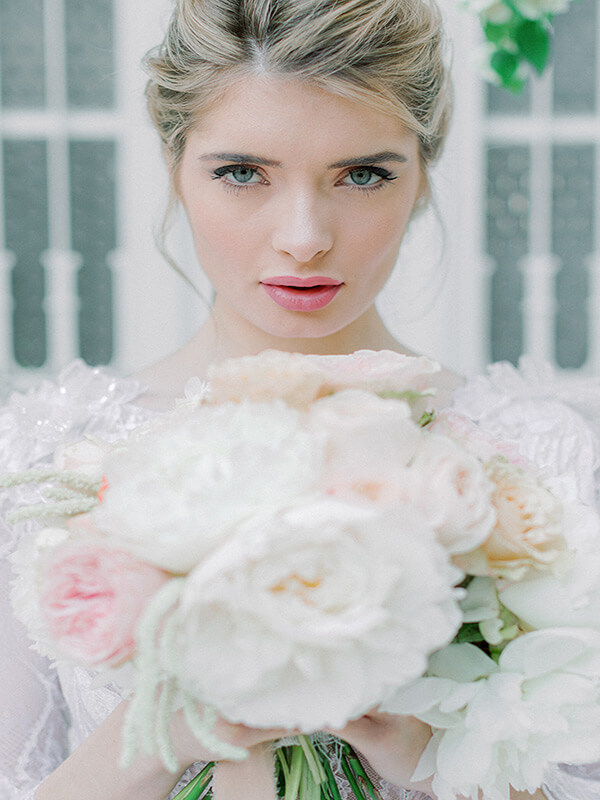 WHITE STORIES is a full-service event planning company based in Athens. We support every social and/or corporate event all around Greece, by fully organising the planning, design and coordination to the highest standard. Above all, we specialize in destination events and on the other hand, we offer our services according to our client's personal style and preferences.
The White stories team has planned numerous events all around Greece, but, on the other hand we always dreams of exploring the next destination. Therefore, we can plan any type of reception you desire, from a simple and elegant ceremony on the beach to a lavish wedding party in a luxurious private villa.
OUR VISION
…is to create events based on each client's personality, needs, and requirements and to give our clients the experience of a lifetime!
Moreover, our team aims to offer a truly unique experience to our clients and their guests. As a result, each individual event is in complete alignment with our clients' budget, desires and standards. Above all, our main goal is to take away all the stress and difficulties which follow designing an event. Most importantly, we are here to smooth your way and arrange all the details, in order to create an event that exceeds your expectations.
All you have to do is trust us, so that we will create your perfect "story".
Click here to contact us for more information!
02.
Event design & styling
18.
Pre and post wedding events
19.
Timeline of your event
20.
Website design & development
21.
Legal requirements (paperwork)
22.
Fireworks and special effects
23.
Accommodation & travel assistance
24.
Music, lighting & Entertainment services
WHEN IT COMES TO WEDDINGS
…things are usually more complicated for our clients. So, our A to Z service is ideal for couples who need on the ground support to make their big day happen. A wide list of high-level services is available to fulfill your fantasies and organize a wedding day just as you have always envisioned.
Our A to Z service will guide you through every step of the event planning process covering all creative, organizational, technical and logistical aspects of your celebrations.
You can read more about our wedding planning services HERE.