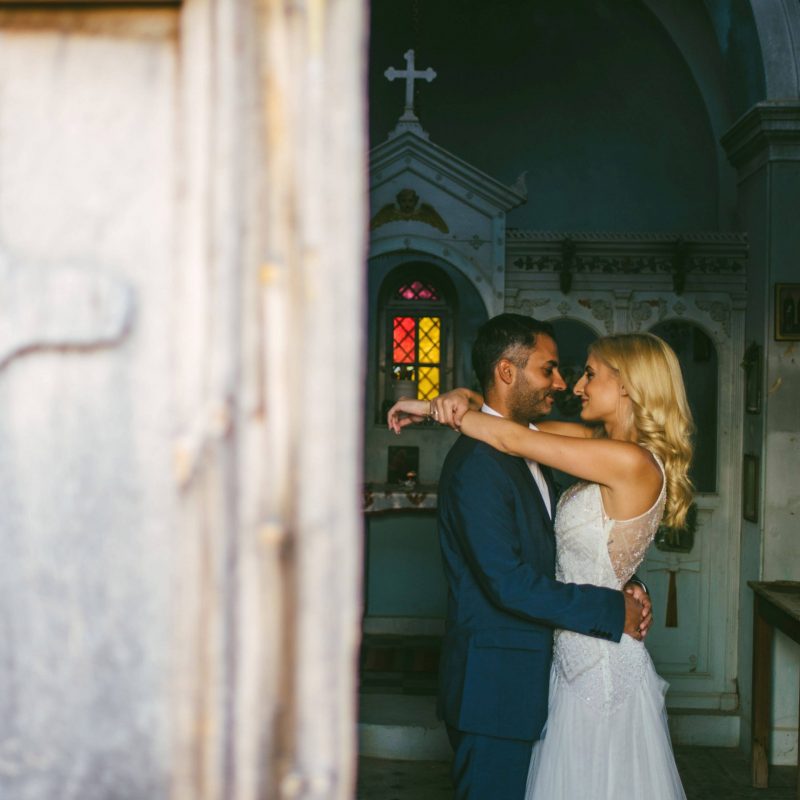 NANTIA & CHRISTOS
May 6, 2020
We got married almost 2 months ago…We are so happy and pleased choosing White Stories events for our wedding in Athens. First of all, our wedding planner gave us the opportunity to enjoy every moment and helped us make our dreams come true. Most of all White stories events paid attention in every detail and they also gave quality and lots of ideas!!!!!!!
Katerina did a great job and she was always there for us!!! As a result, after the wedding, we received a lot of compliments as we expected!!! We highly recommend them to anyone who wants to experience a special and unique wedding!!!
Katerina and Dimitris we wish you all the best guys!!!!