The first case of COVID-19 in Greece was reported approximately three weeks ago. As of this writing, Greece is currently in semi-quarantine. This means that although exits from households are permitted, this is done so under exceptions and with the proper paperwork.
This week, this blog post will examine:
the origins of the COVID-19 virus
the associated symptoms
the arrival of COVID-19 in Greece
and finally, conclude with the effects COVID-19 in Greece has had in the Greek wedding industry.
THE WUHAN MARKET
Circulating theories suggest the origin of the virus came from bats, pangolin, or other species from the Wuhan Market. In fact, the Wuhan market is one of the many markets in China where exotic species are traded and even sold for consumption. According to Michael Osterholm, Director of the Center for Infectious Disease Research and Policy, these markets are ideal virus and microbe breeding grounds. This is because of the low sanitary conditions in combination with the "packing" of different animals on top of each other.
So was the Wuhan market ultimately the origin of the virus? This is tough to say.
The lack of communication from Chinese authorities at the early beginnings of the virus, and the lack of valid information they would ultimately share, makes it difficult to pinpoint an origin. The Wuhan hospital would report the first case in November (who did not visit the Wuhan market).

COVID-19 ORIGIN
One strong initial hypothesis of the origin of COVID-19 was that it came from a bat. Bats are a species known for harboring several viruses, often without showing any associated symptoms. This is because their immune system is strong enough to fight a growing number of viruses. However, according to an article of the World Economic Forum as of the 20th of March, recent genome analysis indicates the combination of two viruses: one from bats, and one from pangolins.
So which one is it?
Genome analysis identified that both pangolins and bats carried a virus form with a genetic sequence of 99% similarity and 96% respectively. However, scientists would also discover that although the pangolin virus could jump to humans, the one from bats couldn't.
Further genetic comparisons would reveal that COVID-19 was ultimately the combination of both these viruses.
ASSOCIATED SYMPTOMS FOR COVID-19 IN GREECE
According to the World Health Organization, the virus will affect everyone differently. The most common symptoms are:
While additional symptoms may include:
Breath shortness
Aches and pain
A sore throat
Few may even have a runny nose, experience nausea, or report diarrhea.
Some infected individuals may not present any symptoms at all for an incubation period of around 7 days. However, even though they present no symptoms, they can still infect other individuals.
Individuals that are over 60 and with respiratory and other underlying medical conditions will need to display special care as they are in high-risk categories. This is because they have a higher chance to develop respiratory complications that may lead to death.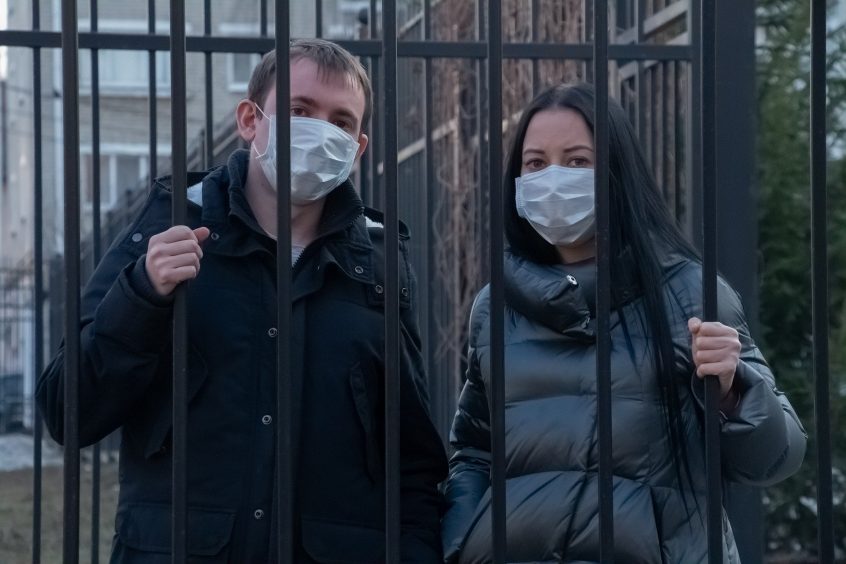 ARRIVAL AND SPREAD OF COVID-19 IN GREECE
Authorities would report the first case of COVID-19 in Greece in February 26, 2020. These first cases where individuals who were returning from Northern Italy as well as returning from pilgrimage trips in Israel and Egypt.
As with every country, from then on, the cases would steadily rise. As of March 22nd, the confirmed cases were 624, the recoveries were 19 and the death toll was 15.
The Greek government was swift to enact measures considering the presence of COVID-19 in Greece. Initially, the government would appoint a special medical committee that would brief the public daily. Furthermore, the next steps would close public gathering areas such as malls and cafes. As of today, Greece is in semi-quarantine. This means that although exits from households are permitted, this is done so under exceptions and with the proper paperwork. For example, you need to notify the authorities either electronically or carry around proper paperwork, which details your need to exit your house. The reasons may stem from visiting the supermarket to providing help to someone in need. More details for COVID-19 in Greece can be found here.
CONSIDERATIONS FOR COVID-19 IN GREECE
Individuals currently feel the effect of the COVID-19 virus worldwide. Authorities have taken proper, early measures to deal with COVID-19 in Greece in hopes to severely limit its impact.
There are several considerations that are still troubling individuals. For example, the article in the WE forum mentions that the virus is probably a combination of two viruses found in two different species.
As such, if it is a combination, under which exact conditions did this combination take place?
Was it a natural setting, or more akin to a laboratory?
Additionally, which exact species was the virus predecessors originally found in? If scientists look further, will they find an additional species besides bats and pangolins?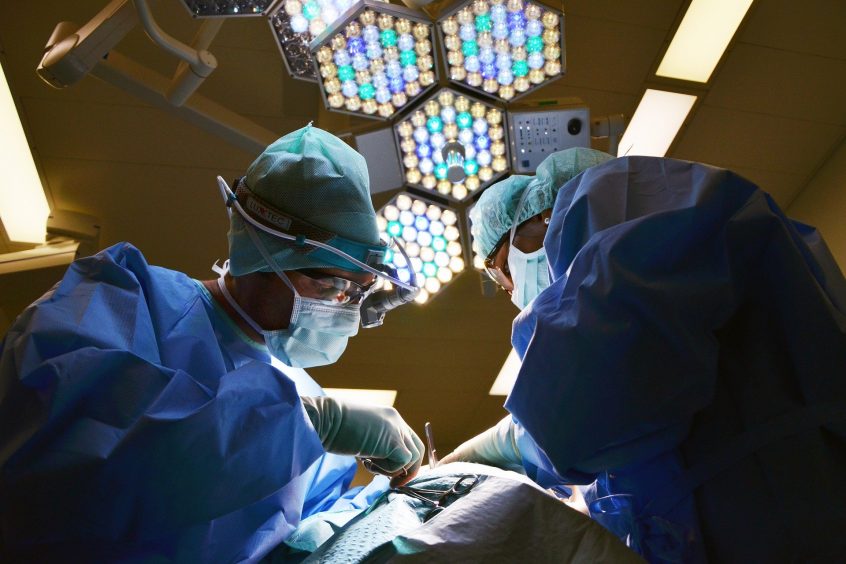 THE SWITCH TO ONLINE
Disregarding the origin circumstances, the virus has had a profound effect on global operations. Working from home, and electronic access to most shops (besides pure e-shops) was an extra addon to normal business transactions. However, businesses were forced to move the bulk of their daily operations to an electronic basis almost instantaneously.
Those businesses that always lagged in adopting online, electronic access measures have been hit more severely than others.
In comparison, the Greek wedding industry has perhaps been one of those industries that were hit less severely from COVID-19 in Greece. The bulk of the Greek destination wedding industry business transactions occur during the summer season; a season that is expected to find the COVID-19 in Greece slowly die down.
Almost all Greek wedding professionals already operate in a majority online basis, since most of the clientele comes from abroad. As such, the switch to purely online was not a hard switch to make. Perhaps the biggest impact felt by customers is a greater delay response time by vendors who also operate in other business sectors (for example a catering company which also services corporate events).
CONCLUSION
All in all, these are stressful times for everyone. It is easy for our emotions to get the better of us, particularly for those who have been in quarantine for some time. However, we should not forget to be positive! Our event planning company, White Stories, stands firmly behind our couples. Whether its a simple chat or a more complicated request, we want to let everyone know that we are here for you!
Try to use this time to stay safe and relax as much as possible- maybe begin something you had no time to start in the first place. In the end, we will push through together, and brighter days will come! So remember: stay safe, be positive, and always feel free to contact us should you feel the need to do so!
For more information regarding the spread of COVID-19 worldwide, you can visit "Worldometers" with a single click here. If you want to know how the COVID-19 pandemic may impact your Greek wedding plans, feel free to send us a message!