Considering the pros and cons of short vs long engagement is very important before actually getting married. This is because short vs long engagements have different benefits. Some may think more highly of the benefits that a short engagement gives while others are the opposite.
Please note that there is no right or wrong answer. As stated above, it all depends on your resources and what you value the most. Patience also plays a big part since being engaged for some time means that you will inevitably delay your special day.
This week we will examine what the benefits are given by each actually are and who should prefer some benefits over others.
SHORT ENGAGEMENTS
The pros of marrying without waiting too long in an engaged state are the following:
Actually, marry sooner rather than later (duh!).
Isn't the whole point of a wedding to get married to your sweetheart?
Why wait too long?
By shortening the engagement time, leaves the wedding just a very short distance away!
Avoid second-guessing. Less time means you will get to decide once and avoid pondering over your choices.
For example, you may find yourself undecided about the floral designs or what exact concept you want. However, because of the lack of time, you will need to just make a choice and go for it! Less stress for everyone involved!
All in all, short vs long engagements benefit the short engagements when it comes to marrying instantly!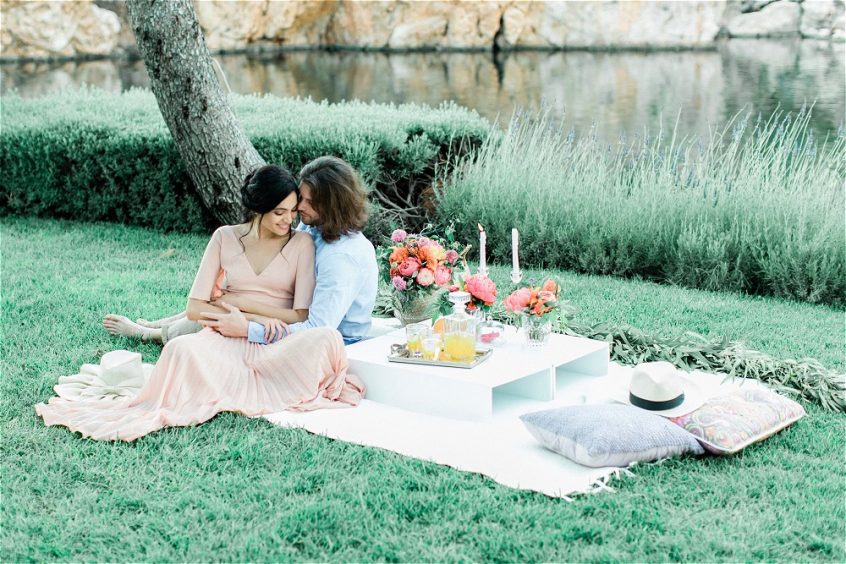 LONG ENGAGEMENT
Marrying after being engaged for a while:
Popular vendors are popular because they produce amazing work. As such, they are in high demand. More time to plan your wedding means a much greater chance of having the vendors you want. Additionally, this means that your wedding will be guaranteed to have stunning results! This makes sense when you consider that many couples book popular vendors for many months in advance.
Additionally, more time means that you get to plan each wedding detail exactly how you want it. More time to consider your ideal wedding type, your ideal wedding vision, and jot down any details. You are then able to do your own research to find many wedding venue choices that may be able to satisfy your ideal dreams!
All in all, if you are able to wait for your wedding day then you have a lot more time to have every detail exactly like you want!
After all, it's your wedding so shouldn't everything be perfect?
CONCLUSION
A short vs long engagement has different pros and cons.
Ultimately, it comes down to what you as individuals value the most.
Are you too excited to get married that you feel that you don't want to waste another day?
Or perhaps do you feel that you want to meticulously plan everything so that the day is just right?
There are more pros and cons you can factor in.
Ultimately it comes up to the factors you value the most.
However, the bottom line is that you're going to marry your soulmate. So should you waste time comparing short vs long engagement pros and cons?
Namely, finding your soulmate is a unique feat on its own, so shouldn't the marriage ceremony reflect how special the occasion is? At the end of the day, being able to enjoy the process is much more exciting than anything else!
If you feel that you need help to organize your wedding planning, and you want to find the perfect wedding venue, feel free to contact us! We love to help couples who consider Greece as their destination wedding choice!