Santorini wedding prices span a great range. This is because Santorini is one of the most (if not the most) popular Greek island for a destination wedding.
Santorini wedding locations are arguably amongst the most beautiful wedding locations worldwide. They offer stunning sea and sunset views that are second to none as well as several luxurious and traditional wedding venues.
A wedding in itself has several cost considerations: from the number of guests to the reception and ceremony venue, to the catering company chosen. It comes as no surprise that a destination wedding will have even greater cost considerations. This is because there are added travel, accommodation, and transportation costs that a couple`s budget must consider for destination weddings.
Santorini wedding prices will thus vary according to several factors, including the above-mentioned ones.
This week, we will try to determine how specific considerations may ultimately determine Santorini wedding prices.
Photography and Cinematography in Santorini
Santorini wedding prices will definitely revolve around the photographer and/or cinematographer you choose, as well as the photography/cinematography package.
In fact, the photographer or cinematographer you choose for your wedding is an important consideration for every wedding. However, what differentiates a photographer or cinematographer for a wedding in Santorini are two factors. The scenery and the location itself.
The scenery is extraordinarily beautiful, which means that a photographer here is a must. There are several photoshoot opportunities around the island that will help you forge unforgettable memories.
Secondly, the location itself is considered very premium. This means that photographers may charge an extra amount simply because of the fact that the wedding will occur in Santorini.
All in all, the photography or cinematography service you choose is a factor that greatly affects Santorini wedding prices. Keep in mind that less expensive photographers or cinematographers may only photography you a limited number of times.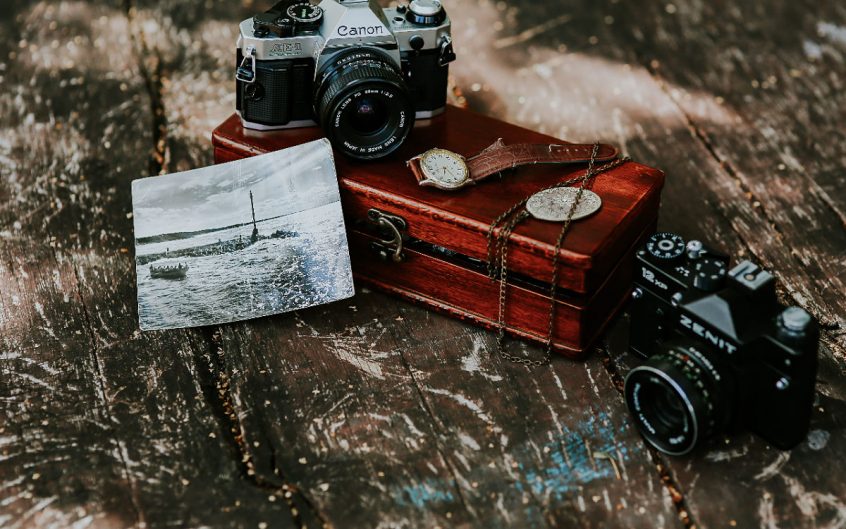 Santorini Wedding Prices for Popular Santorini Venues
There are a number of popular Santorini venues that are in great demand. Greater demand means that the venue owner has greater control over the rates, resulting in a more expensive venue.
In fact, this holds true for almost every venue worldwide. What is specific to Santorini however, are two factors: the view and the island itself.
Wedding venues that are strategically placed to offer an amazing sunset view, as well as a great panoramic view, will be able to charge greater rates. This is because they will offer truly unique wedding ceremony areas.
Additionally, a wedding venue couples may find in Santorini may charge a higher rate simply because it is located in Santorini. This is exactly the same with photographers, and in fact with any other wedding professional that will work there.
All in all, the venue itself will be a large determinant of Santorini wedding prices. Additionally, if it is in great demand and has an amazing ceremony area with a stunning view, couples will be expected to pay a hefty fee.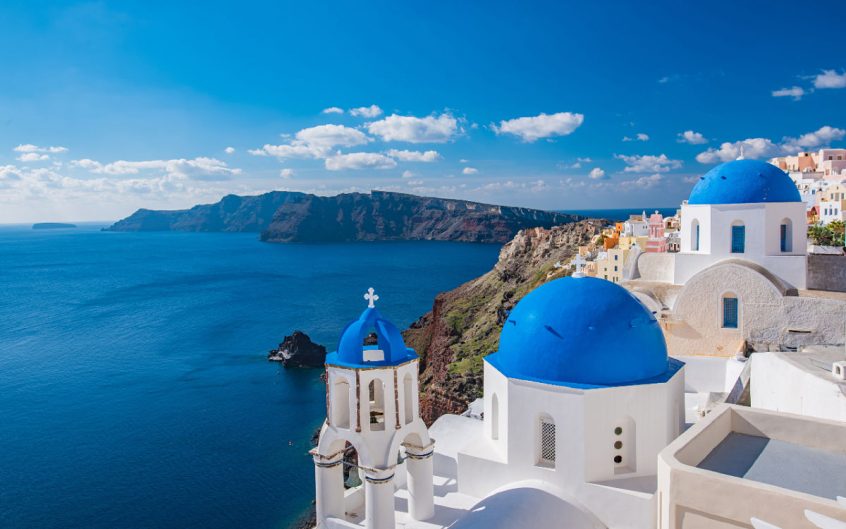 Catering and Bar companies 
A consistent theme when it comes to Santorini wedding prices for wedding professionals in Santorini, is the fact that they will charge a premium. This is common amongst wedding professionals since a wedding in Santorini is such a luxurious event.
As such, couples can expect to pay higher rates for the drinks and food they have at their wedding reception. In fact, several prominent venues may have exclusive partnerships with catering professionals or bar companies. This means that should the couple really love a venue and want to book it, they will have no way to avoid the catering and bar rates.
A few couples may want to bypass the exclusive partnerships by either finding a venue with no exclusive partnership or negotiating the exclusivity. Oftentimes, they may want to bring a different catering or bar professional with lower rates from a different city (for example Athens). However, the couple should keep in mind that professionals travelling from a different area will charge you extra. The extra costs will cover travel, transportation and accommodation costs.
All in all, Santorini wedding prices for catering and bar companies will be largely influenced by the wedding venue.
The Wedding Planners
As we state many times above, Santorini is perhaps the most popular Greek wedding location. As such, it is the dream of any wedding planner to help plan a wedding in Santorini.
There are several wedding planners who are based in Santorini and exclusively plan weddings there. Other wedding planners may be based in a different region, but may be willing to travel there for your big day.
There is no right and wrong answer. On the one hand, if you work with a wedding planner in Santorini you will not have to pay any travel and accommodation costs. On the other hand, wedding planning is a huge time commitment. This means that the person you will work with will have to be someone you feel you have good chemistry with, and a person you are sure will be able to plan your perfect day.
All in all, the choice of whether the planner may be based in Santorini or not may affect Santorini wedding prices.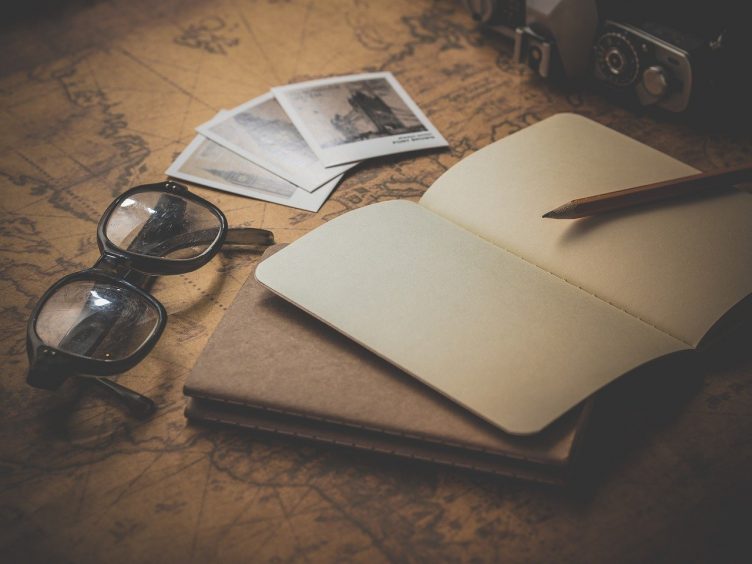 Wedding packages versus customization 
An important factor that will affect Santorini wedding prices is whether the couple will choose a wedding package or have a customized wedding.
Wedding packages are essentially bundled, pre-specified services. The couple has next to zero control of the service details. However, the cost of the wedding package is pre-determined so the couple will know exactly how much they have to pay.
Customized, tailored weddings are weddings where the couples select the services, and the level of services, beforehand. There is no standard price since every wedding is customized. Most of the times, this means that Santorini wedding prices for a wedding will be increased with a customized wedding.
All in all, the choice lies with the couple. A wedding is a special event, that celebrates the union of the couple. In such cases, would the couple really enjoy a pre-determined package? Or rather something unique that celebrates who they are?
Conclusion 
Santorini wedding prices have many variables that will ultimately determine the total budget that will be required for a wedding here.
Above we denote how the:
photographers and cinematographers
wedding venues 
the catering and bar companies
the wedding planners and their wedding packages 
It is important to keep in mind that any wedding professional that operates in Santorini will charge an extra premium simply by operating in Santorini. As such, it is important to keep in mind that the budget that includes Santorini wedding prices, will have a large rate increase compared to other budgets. For example, a budget for a wedding in Santorini may have a 20% increase in rates.
Ultimately, in such scenarios, a wedding planner can immensely help you out for a wedding in Santorini. A wedding planner's expertise will help you budget your wedding appropriately, and help you prevent avoidable costs.
Do you want to marry in Greece? Feel free to contact us!  We love to assist couples who consider Greece as their destination wedding location!