Wedding songs are part of every wedding in existence! Whether the wedding is traditional, or more modern, music and songs are bound to be part of the ceremony. There are numerous wedding songs available, and numerous music to accompany these songs. What song a couple may choose for their wedding ultimately depends on their personality, and what their wedding type is like.
This week we will examine a few wedding songs that are fit for different wedding types. Whether it is a more traditional wedding, a more romantic wedding or a more modern wedding, there are wedding songs for all occasions.
AT LAST – ETTA JAMES
This is one of the oldest songs in our list! This is because this song is 60 years old (it came out in 1960).
We believe the reason many couples select it for their wedding is the fact that it has stood the test of time.
Additionally, the singer Etta James beautifully expresses the beauty of finding your soul mate.
All in all, it is a very powerful song that perfectly captures what it's like to find true love. After all, a wedding is a union of two loved ones so shouldn't the song perfectly capture it?
THINKING OUT LOUD – ED SHEERAN
This is a relatively new song (just five years old) that was sung by Ed Sheeran. The reason it has made such an impact on weddings is that it has a perfect love story.
It is a love story individuals can enjoy in two ways: they can watch the love story play out through video, or listen to the song itself!
All in all, with 2.9 billion views on Youtube we can easily understand why it has made such an impact. Perhaps the very title of the song is something we all wish we did; express our deepest desires to the one we love without constraints!
THE WAY YOU LOOK TONIGHT – FRANK SINATRA
An instant classic from one of the most famous artists the world has ever seen. Frank Sinatra originally performs this song in 1964, however it would become popular in the wedding circle around 30 years later.
This is because the song was a feature in the 1997 hit movie "My Best Friend's Wedding". The song would instantly attach to the wedding ceremony, and from then on would become a popular request for wedding songs.
All in all, it is an instant classic that blew up in popularity in the late 1990s and continues until today.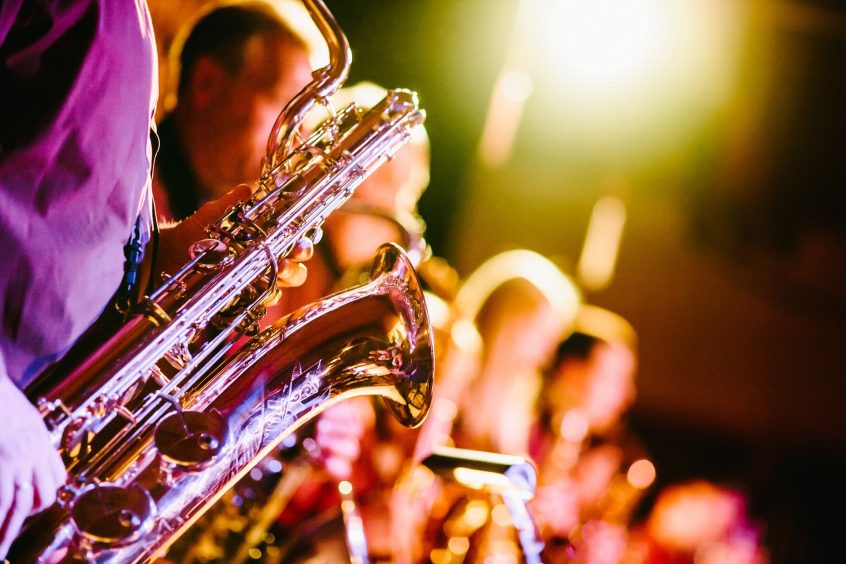 HERE COMES THE BRIDE – RICHARD WAGNER
Chances are that if someone told you the name of the song you would probably not know exactly what it was (although you could certainly guess!). Richard Wagner, who lived from 1813-1883 would originally comprise the chorus that would eventually be permanently attached to weddings.
This is the very song that almost all weddings play when the bride walks down the aisle. Even if someone is not married, it is almost impossible to not have heard this joyous tone!
All in all, "Here Comes The Bride" is the "king" of wedding songs. No other song in our shortlist, or any other list, has been more closely associated with weddings than this very song!
CONCLUSION
Wedding songs are a dime a dozen. There are classics that are more closely associated with weddings, and more modern hits that are less associated. As with most wedding processes, there is no set of rules for "rights and wrongs" in a wedding. Feel free to create a playlist with songs your guests will enjoy, and more importantly, that expresses you!
Are you interested in getting married in Greece? Feel free to contact us! We love to assist couples who consider Greece as their destination wedding location!