Marriage budget tips are some of the most sought out wedding tips for couples that begin their wedding journey.
Couples that learn how to budget money for their wedding are couples that will end up paying for their exact wedding vision. A wedding budget breakdown, where couples can identify the median wedding cost, and cost ranges, is a very useful technique.
This blog post aims to educate couples on how to save money for a wedding. Even though our experience is based on the Greek destination wedding industry, you can apply our tips for every wedding!
TIP #1: BUY A WEDDING ORGANIZER
This simple but effective tip will help you keep everything organized in one area.
Did you just talk with a venue and got their offer? Jot down the number and the date.
Are you currently in a meeting with a vendor? Keep notes of your conversation.
This will help you identify important details you might forget later. For example, the wedding venue may not have its own sound system. As such, so you will need to pay an extra amount for a sound system company.
TIP #2: IDENTIFY YOUR GENERAL WEDDING TYPE
Will your wedding occur locally?
Are you planning to have it in a different city?
Or maybe in a different country?
On average, expect costs to rise the further you travel. This is because you will have to account for guest travel and accommodation costs.
TIP #3: IDENTIFY YOUR SPECIFIC WEDDING LOCATION
You chose a general wedding type, so now it's time to be more specific.
Do you plan to have a beach wedding?
A religious one? Or perhaps a civil wedding?
Each wedding type has its own intricacies and associated costs. Choose one wedding type and research its costs.
TIP #4: LOCATION COSTS
No marriage budget tips list would be complete without a section for location costs. Different regions within the same country may charge different amounts. For example, in Greece, the "Mainland" is on average less expensive than the Greek islands.
TIP #5: SEASON CONSIDERATION
Seasonality affects supply in demand. For example, summer (specifically May-End of September) is considered the peak wedding season in Greece. The rates for wedding professionals and vendors will be higher during these months
TIP#6: DETERMINE YOUR WEDDING SIZE
A wedding with a lower guest size, will on average have lower requirements than one for a higher guest size.
A high guest size wedding will require a larger wedding ceremony venue, wedding reception venue, and higher accommodation and transportation costs amongst others.
In summary, the relevant venues will depend on the guest size number.
TIP #7: MAKE A LIST OF THE VENDORS YOU WILL NEED
Each wedding has different requirements. Simple weddings may perhaps have a lower vendor requirement than more complex weddings.
Typical wedding vendors you will require include:
Wedding ceremony
Wedding reception
Catering company
Sound & Lighting company
Do some basic research to find out all the wedding vendors you may need.
TIP #8: PLAN FOR SEASONALITY AND DEMAND
You will need to add a percentage cost increase for all your wedding professionals during peak seasons. The same is true for popular venues which may be in high demand.
TIP #9: SPREADSHEETS ARE YOUR FRIEND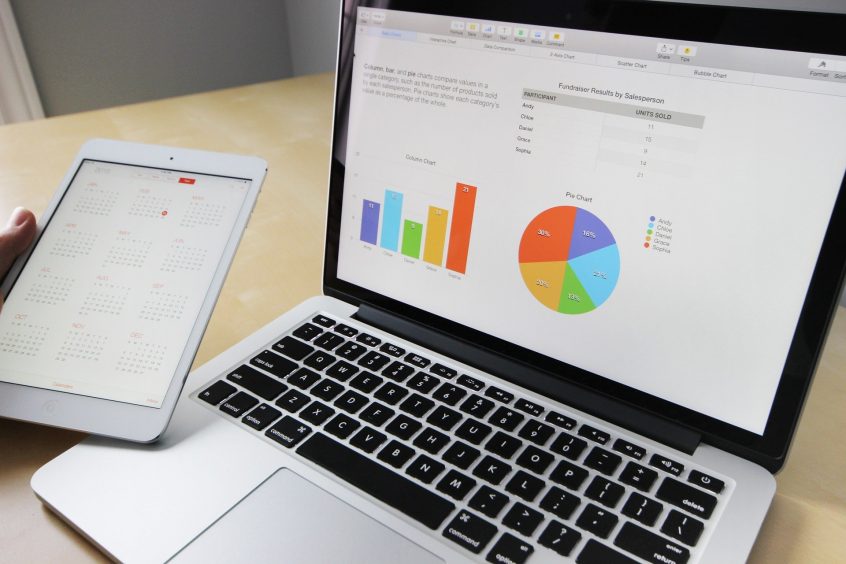 Calculations done by hand are usually error-prone.
Nowadays, every computer comes with a spreadsheet program: Microsoft Excel or Google Sheets.
With a spreadsheet program, you will be able to organize all your vendor proposals together and save them locally and online.
You will be able to have a wedding budget breakdown that shows how much you spend on each vendor. With a few simple formulas you can also have a total sum, or a what-if analysis. A what-if analysis will show you how much more (or less) you will spend if a cost rises (or falls) a certain percentage.
TIP #10: CONTACT A WEDDING PLANNER
The ability to plan and organize a wedding is often difficult. This is because (usually) couples may underestimate costs due to a lack of wedding planning knowledge. The ability to budget a wedding comes from experience and couples usually marry only once.
Conclusion
These are the 10 marriage budget tips we consider important in order to budget a wedding effectively.
Is there a tip you think we forgot? Let us know in the comment section!
Do you need someone to budget and plan your destination wedding in Greece? Feel free to contact us! We love to work with couples who consider Greece as their destination wedding location.