This week our blog post will contain certain wedding planning services you can expect to receive from a wedding planner.
However, this will be a shortlist of services you can expect to find and is in no way a complete list of all the services wedding planners offer.
BUDGET ANALYSIS
This is one of the most typical services you will receive from a wedding planner. In fact, it is so essential that if the wedding planner does not include it, you should request it. Essentially, the budget analysis will detail how exactly your budget will be spent.
For example, your budget analysis may be in categories: floral designs, venue, sound and lighting system etc.
Through your budget analysis, you will be able to see the percentage of your total budget that will be spent on each item.
All in all, this is a must for wedding planning services as it will allow both you and the wedding planner to keep track of spending. Additionally, should you choose to increase your budget for an additional item, you can keep track of the exact cost allocation.
WEDDING TIMELINE
When most individuals hear the words "wedding timeline", they think of a timeline that details the wedding process.
These individuals are not wrong since the wedding timeline is often a timesheet that details when each vendor should be booked when the food tasting should begin etc. This is usually done on a per month, and a per week basis (and when required a per-day basis).
However, the wedding timeline can be "split" into three parts. The couple receives the wedding timeline of their responsibilities (the exact wedding date, food tasting dates etc. Vendors receive a specific wedding timeline of when the planner and couple will need their input (for example delivery of products for the wedding.
Finally, the wedding planners construct a timeline for themselves so that they keep on schedule with every wedding detail. This is one of the most important wedding planning services wedding planners offer.
VENDOR NEGOTIATIONS
Wedding planners will usually plan a great number of weddings throughout the course of their business. As a result, they will work with a great number of vendors (for example different florists, different catering companies, different bar management companies, etc).
This means two things.
First, wedding planners have a closer relationship with plenty of vendors. In fact, they may even have exclusive partnerships with some. This will allow the couple to enjoy rates that they will not find anywhere else.
Secondly, this means that wedding planners have negotiated with these vendors plenty of times in the past. As a result, they may be able to provide better rates to the couple.
All in all, vendor negotiations are a critical part of the wedding planning services that wedding planners offer.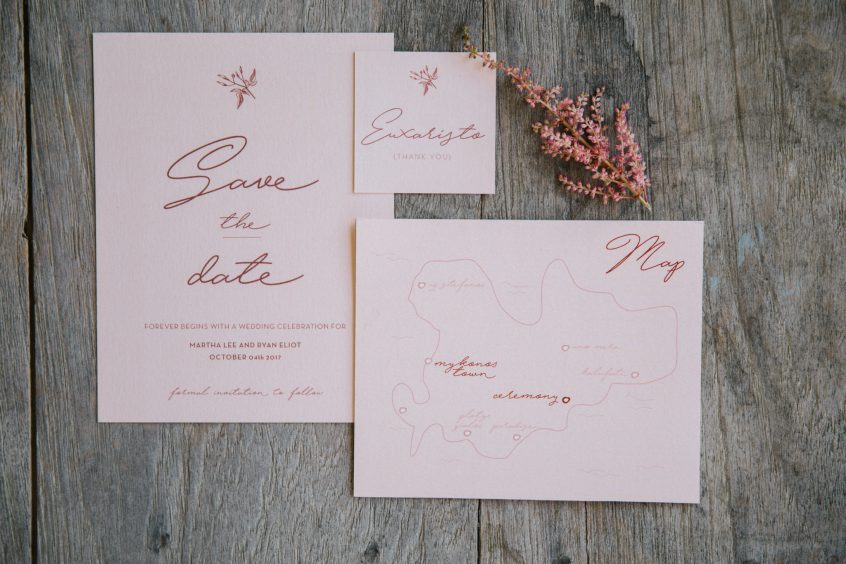 VENDOR SUGGESTIONS
As we state above, wedding planners will work with a number of wedding professionals throughout their business course.
As a result, they are in a position to understand which wedding professionals work well with them as planners, as well as with each wedding type. In essence, they can understand whether a wedding professional will be a "good fit".
Wedding professionals are thus in a position to be able to offer couples a great variety of choices of wedding professionals. These include photographers & cinematographers, catering companies, venues, wedding bands and more.
All in all, the portfolio of suggestions are part of important wedding planning services that wedding planners offer.
CONCLUSION
Wedding planning services are quite numerous, so this week we wanted to include a few important ones you should have.
All in all, there are a great number of services you can choose to include in your wedding. However, the ones we mentioned above, are quite critical and you should definitely make sure you have them!
Are you interested in getting married in Greece? Feel free to contact us! We love to assist couples who consider Greece as their destination wedding location!