A wedding timeline is an excellent tool to help you keep track of important tasks that need to be done as well as when to do them. Its practicality allows couples and wedding planners to make it as specific as they would like. For example, some wedding planners may prefer to make a general guideline – in the form of a checklist – simply to have an idea of the progress they are making.
This week we will show you a specific, yet simple template that anyone can incorporate for their own wedding.
General wedding timeline structure
A general wedding timeline structure will usually be split into three different parts:
12+ months before the wedding
6-12 months before the wedding
6-0 months before the wedding.
All in all, this general format allows the wedding planner to place tasks in a time series. This will allow any couple ample time to make necessary preparations. For example, getting official documents in order.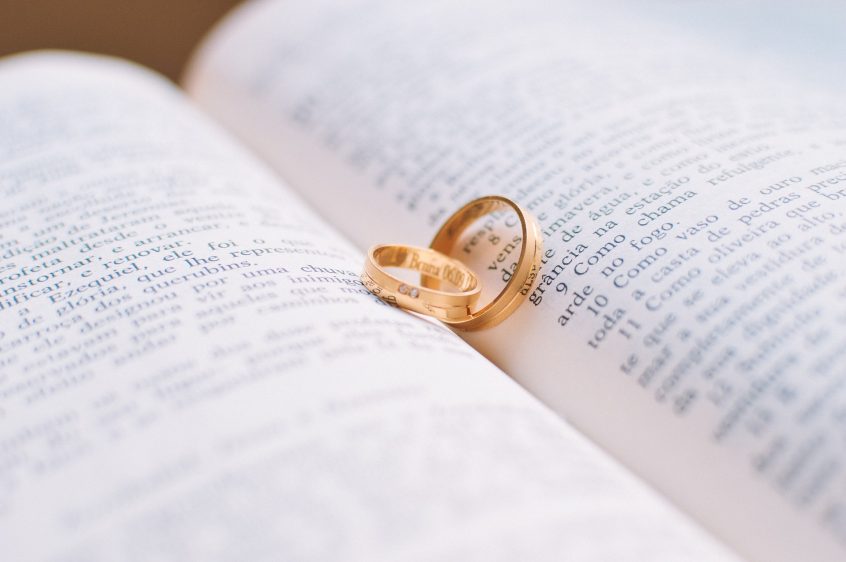 12 + months before the wedding
Set a budget
It is necessary to do some research in order to obtain an understanding of the total wedding cost you have planned. Usually, it is best to consult with a wedding planner as their experience will allow you to properly set a budget.
Usually, the following vendors will determine the budget:
the location
wedding and reception venues
catering service
photographers
total guest size
cinematographers
and others
Discuss a date
Setting a budget is important, but so is the wedding date. The wedding date is one of the most important aspects you must determine early on. This is because vendors need to know your wedding date in order to provide you with an offer.
All in all, weekends are generally more expensive than weekdays.
Select a location
The location is another important aspect of the wedding timeline you must determine early on. This is because it will greatly affect rates on a number of different wedding professionals, which also includes venue rates.
6-12 months before the wedding
Select appropriate vendors
Now that you have an idea of your total budget, your location and your wedding date, it's time to select the appropriate vendors.
At this point in the wedding timeline, you have received offers from different wedding professionals. You must select those professionals who meet both your budgetary and personality needs.
All in all, this is a process both your intuition and wedding budget will determine.
Create a guest list
This is the appropriate time within the wedding timeline to determine who will come to the wedding. It is important because the number of save the dates and wedding invitations are based on the number of guests that will attend.
All in all, the couple needs to print and send out these invitations, and the guests need to have ample time to respond.
Select theme
The wedding theme will determine how you want the wedding ceremony to play out and feel. The theme will determine your floral decorations, wedding stationery and other details.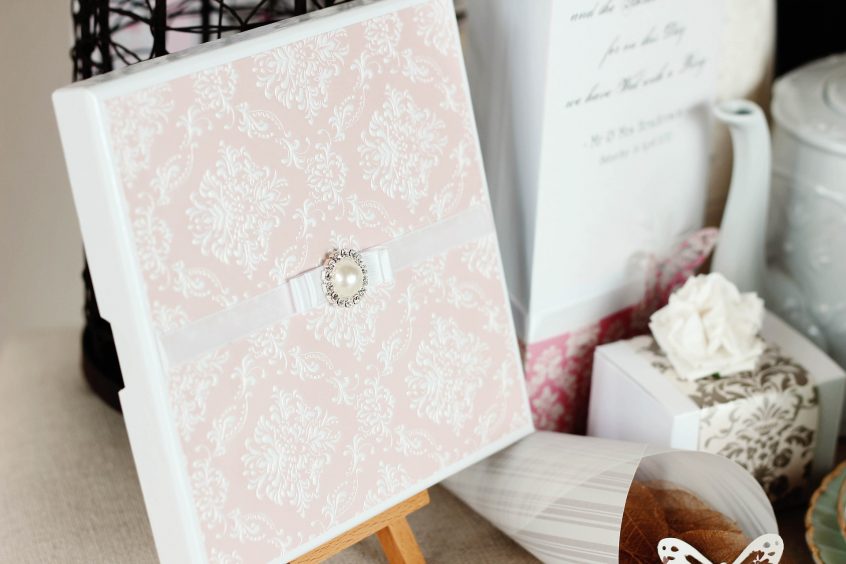 6-0 months before the wedding
Constant coordination
Wedding planners and couples must be in constant communication with wedding professionals to make sure everything is on track. This is especially true the closer the couple arrives on the wedding day.
All in all, this point in the wedding timeline is where couples must finalize every last minute detail well in advance.
Enjoy your wedding!
The greatest time in wedding planning is getting to enjoy the wedding! If the wedding planning process causes great stress to the couple, then it is important to consider hiring a wedding planner.
All in all, a wedding is a joyous occasion and the couple needs to feel stress-free enough to enjoy the process.
Conclusion
A wedding timeline is an excellent tool for couples and wedding planners to have a rough outline of the wedding process.
It is an excellent tool because it will allow couples to be as specific as they would like.
All in all, this week we wrote a sample outline of a rough wedding timeline. It includes important points couples should consider when they start the wedding planning journey.
Do you plan to marry in Greece? Feel free to contact us! We love to communicate with couples who consider Greece as their destination wedding location!