A wedding consultation is a service that almost all wedding planners offer. This involves setting up meetings with the wedding planner to discuss certain aspects of the wedding process that may trouble you.
In fact, a wedding consultation is also common when you already have a wedding planner but need specific advice.
For example, if you're planning a destination wedding in Greece and your planner is based in your home country, then you may want the assistance of a local planner.
This week we will review what exactly a wedding consultation entails and what you should expect.
FIRST CONTACT
The first contact between the planner and the client is really important as it will set the tone for the overall experience. Moreover, it serves to set the groundwork as to what the client is expecting from the planner and what the client is planning to do.
The bride, the groom, the mother or father of the bride, the mother or father of the groom or any combination of these people are the ones who usually meet the wedding planner.
It is up to the wedding planner, to figure out who your true client is. Thus this will show whose opinion is most important to take above all others. In most cases, this will be the bride.
When a wedding planner meets a client for the first time, the conversation should consist of explaining the packages available and discussing the type of wedding the client wants.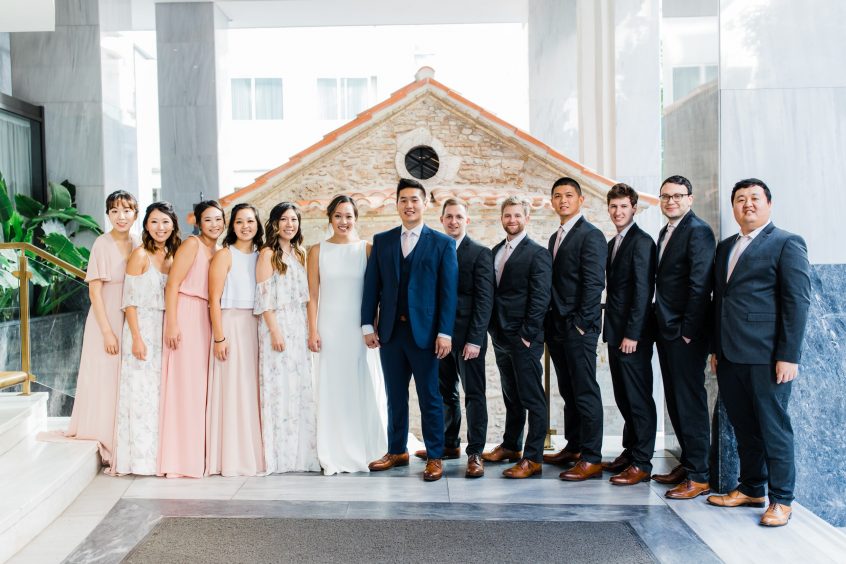 THE NEXT STEPS
Once the initial meeting is out of the way, it is important to communicate the type of work relationship you will have with your planner. The types of wedding consultations are numerous, so you must be specific with what exactly you aim to achieve.
Do you require just some initial wedding advice?
This means that your wedding consultation sessions will be few in numbers. These sessions will cover a checklist of items that you must keep in mind or prepare for.
Do you perhaps require just some vendor suggestions?
The planner can communicate effective information to you regarding trusted vendors. These vendors may include bar management companies, catering companies, florists and others.
All in all, the wedding planner will suggest some vendors with which you can be sure that the quality of their work will be excellent.
Do you perhaps require ongoing assistance?
This means that you will take upon yourself the entire wedding planning process. However, you will also have weekly, biweekly (or more often) wedding consultation sessions with your planner to guide you.
All in all, in this case, wedding consultations are part of an ongoing mentoring process.
THE DESTINATION WEDDING CASE
This is the scenario we mentioned above. In essence, the couple already has a wedding planner from their home country. However, since they will have a destination wedding, they seek out the advice of a local planner.
In this case, the wedding consultation takes a different note.
The wedding consultation will either be one or two sessions or continuous. This is because the couple may just need some general advice in the first case or ongoing advice.
CONCLUSION
All in all, wedding consultation services are an excellent way to obtain help for your wedding. This way you will be able to keep your expenses to a minimum, and at the same time receive valuable advice.
Additionally, a wedding consultation can happen online via video calls or messages, which means that you don't have to set up an onsite visit.
If you feel that you need help to organize your wedding planning, and you want to find the perfect wedding venue, feel free to contact us! We love to help couples who consider Greece as their destination wedding choice!