This week we will look into the 3 most important wedding planning details. Whether you are the one that's going to tie the knot or just a friend helping, we're sure you will benefit from this short blog post.
If your career choice involved accountability, responsibility, and organization then these steps will be a kind reminder of what you already know. However, if you are relatively new to planning we suggest you consume as much knowledge as possible-link to getting married.
ORGANIZATION IS KEY
It's easy to lose track of everything. This is especially true in the case of a wedding.
Wedding planning details for this tip include using a wedding organizer and a spreadsheet. A wedding organizer is a journal you can use to keep track of important details.
How many florists did you see? What were their quotes? Which venue was the most expensive?
All you have to do is open the wedding organizer and see for yourself.
The same holds true for a spreadsheet program. Microsoft Excel or Google Sheets are fantastic ways to keep track of the wedding budget.
What were the quotes of all the vendors you saw? What percentage of the budget do you allocate to which services?
All you have to do is view the spreadsheet.
Organize everything or look to get overwhelmed.
PRIORITIZE AND COMMUNICATE
This tip comes with experience, however, there are a few pointers.
There are several items that run simultaneously during wedding planning.
All you must do is decide what tasks need attention first.
For example, booking a wedding venue ahead of time is more important than deciding on wedding favour suggestions.
The couple needs to decide on a wedding location/wedding type before the decision on wedding invitations.
In general, a wedding location and wedding venues need to be a top priority.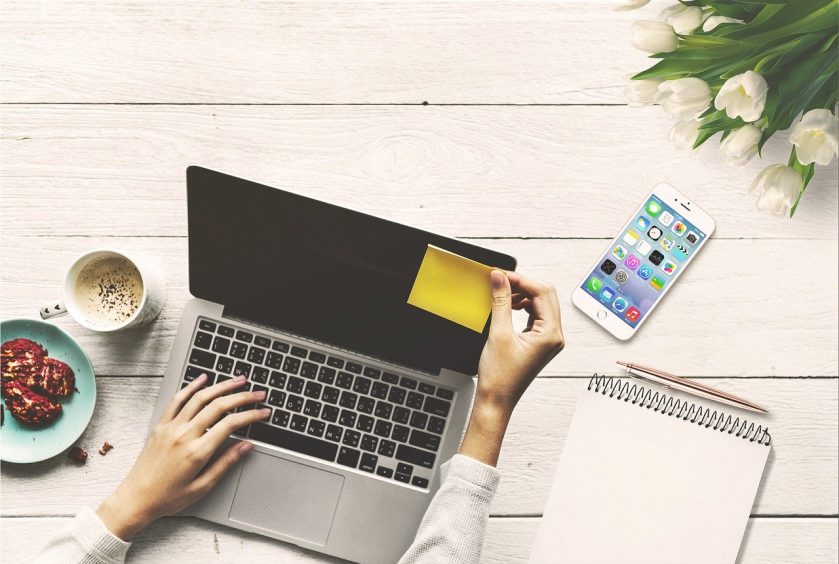 KNOW YOUR LIMITS
Most couples get married once. This means that they will have limited experience regarding the planning and organization of an entire wedding.
The larger and grander the wedding planning details, the harder it will be to execute the perfect wedding dream.
This is because wedding planning has several details running at once. Couples with their own personal and work obligation may find it impossible to find time for wedding obligations.
And that's ok! After all, there are only 24 hours in one day.
You can always ask for help from a wedding planner. Wedding planners come with a fee, however, their experience in all wedding planning details will help ensure you have the wedding of your dreams.
The wedding planning fee will help you avoid unexpected costs and plan your wedding according to your needs.
CONCLUSION
This week's short blog post identifies three wedding planning details all couples must know before they set up their wedding.
Did we miss something?
Let us know in the comments!
If you feel that you need help to organize your wedding planning, and you want to find the perfect wedding venue, feel free to contact us! We love to help couples who consider Greece as their destination wedding choice!