A destination wedding planner is an individual, or business, that specializes in destination weddings. This allows the destination wedding planner to thoroughly organize and plan a destination wedding.
Wedding enthusiasts believe that destination weddings are amongst the most difficult weddings to plan and organize. This is because they often take place in a different country, and require an individual who thoroughly understands and operates in that country. The inability to do so will result in bad planning, an underestimated budget, and the couple incurring avoidable costs.
This week we will examine the skills and competencies that make a destination wedding planner worth the fee.
KNOWLEDGE OF BUREAUCRACY
This is perhaps one of the most important skills a destination wedding planner should have. This competency comes from operating in the particular country the wedding will take place. Additionally, this competency may arise from the fact that the destination wedding planner plans weddings consistently in a specific country.
Each country has its own laws and bureaucracy when it comes to weddings. Additionally, non-residents of the country where the wedding will take place may be liable for additional bureaucratic clauses. As such, a wedding planner will know how to properly advise the couple on the required paperwork for their wedding.
All in all, the planner must be able to effectively advise the couple on whether local laws will allow for a specific wedding type. For example, in Greece, there are specific requirements for a couple to have a religious Orthodox wedding here that may not be bypassed!
NETWORK OF VENDORS
Each country has different locations in which weddings take place. Depending on the area of choice, budgetary differences may and will arise.
For example, if a couple wants to marry on a secluded island, then chances are that local vendors will be non-existent for the wedding request.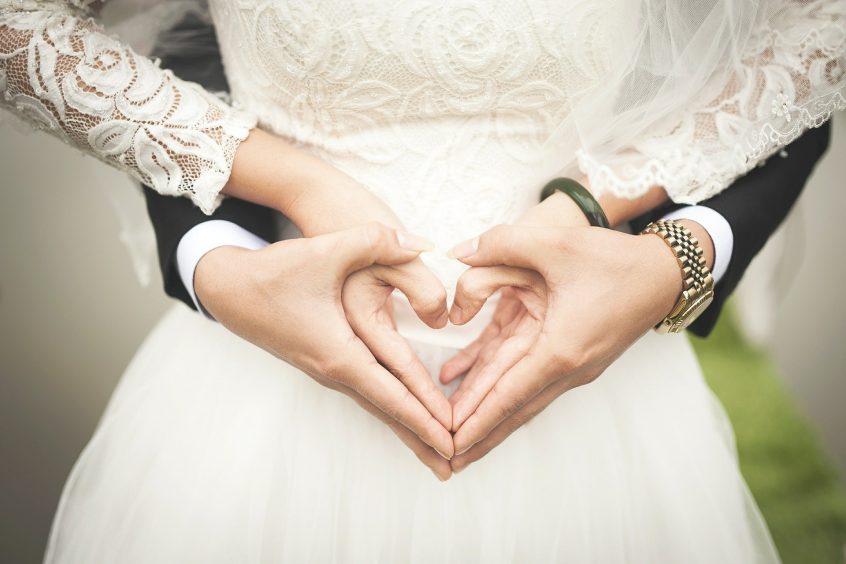 As a result, vendors from elsewhere will need to travel to the specific island. The vendors that will incur both a travel, transportation and accommodation cost will require the couple to compensate them for it.
In turn, the couple will need a higher budget to cover these costs.
All in all, a destination wedding planner will have a network of vendors which they will have cooperated in the past. This experience will allow the planner to properly caution the couple on their wedding requests and be able to provide an indicative cost budget.
TRAVEL & TRANSPORTATION
Since destination wedding planners work almost entirely with couples from abroad in their home country, they understand the need to provide travel information.
This information includes how the couple, as well as their guests, will arrive at the destination wedding country. Additionally, this information also details how the couple and their guests will be able to properly reach their destinations.
For example, for a destination wedding on a Greek island, the planner will provide thorough information on reaching the island. This includes reaching the closest airport and bus shuttles to the closest port. Additionally, the proper ferry to take, and a bus shuttle from the island's port to the hotel, or venue.
All in all, a destination wedding planner provides important travel information. Additionally, the destination wedding planner will be able to negotiate to provide group discounts where available. As a result, the couple can expect both valid information as well as a lower overall budget due to negotiations.
If you feel that you need help to organize your wedding planning, and you want to find the perfect wedding venue, feel free to contact us! We love to help couples who consider Greece as their destination wedding choice!